You can.
And I'll help.
EppicLife is about helping you find your true path. As a Life coach, yoga instructor, health & physical education teacher, conditioning coach, and outdoor guide, I can create the optimal modality to serve you. I have worked with adults and youth throughout BC and Canada supporting the development of healthy habits, self awareness and feeling good in your body.
You have found yourself here on this site, so maybe you need something I can help you with. Or perhaps you would like to join me on an outdoor adventure… because it'll be fun and nature is pretty awesome.
Check out my Services.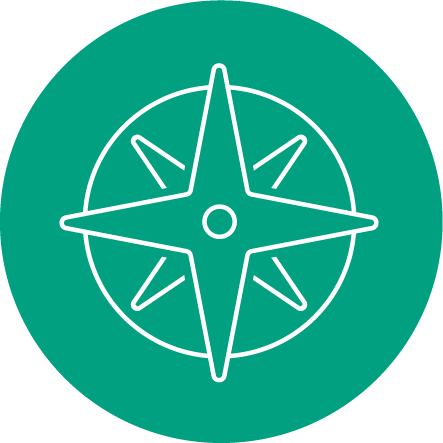 Life Coaching
Feeling stuck? At a crossroads? Need a change but don't know where to start? Life coaching helps people develop better habits, uncover obstacles, and clarify values. Live your best life.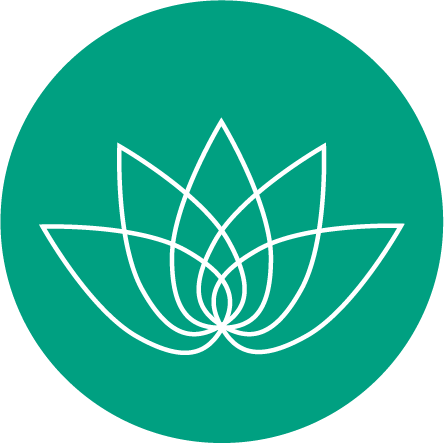 Yoga Instruction
Move, play and breathe with me! Yoga is a great way to connect to yourself, heal, and improve your performance and well-being. It's not about how you look, but how you feel. Give yourself this gift of self love.